You are automatically diverted to INDIA page. If you are in different country then, please Select Your Country
ಕನ್ನಡ, हिंदी, বাংলা, ગુજરાતી, മലയാളം, मराठी, ଓଡ଼ିଆ, ਪੰਜਾਬੀ, संस्कृत, سڳندهڳ, தமிழ், తెలుగు, اردو, नेपाली, English
What We Offer:
India Exams offers One Stop Solution for all the educational needs in India and other countries. The products and services offered by India Exams include: ERPs for Schools, Colleges & Universities, Video Classes for CBSE/ICSE/State Schools, NEET/Engg/MBA/NET Entrance Exams, Competitive Exams like UPSC, State PSCs, Banking, Insurance, Defence, Police, Teachers etc.,
Meet The Team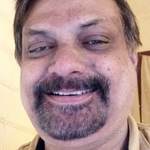 Ramesh Khatawkar
CEO & Founder
Over 30 years of experience in Marketing, Placement and Software Development.
indiaexams1@gmail.com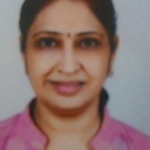 Rashmi
Director
Over 25 years of experience in HR and Legal Affairs.
indiaexams1@gmail.com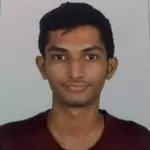 Aneesh
Director
Experience in Software Development.
indiaexams1@gmail.com